»»

Click To View Slideshow

««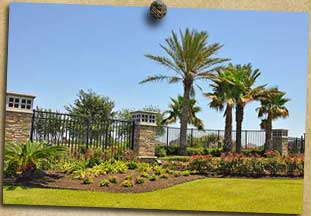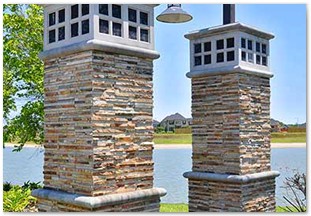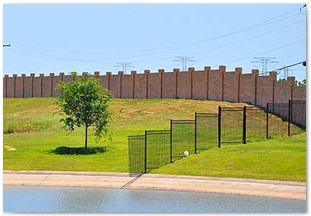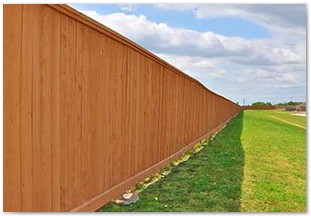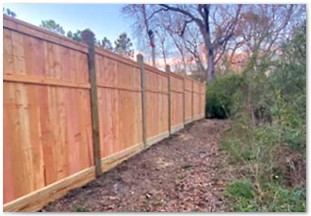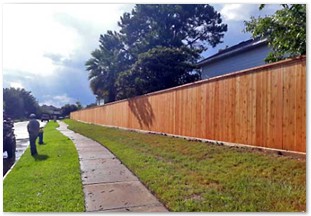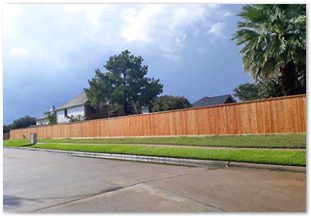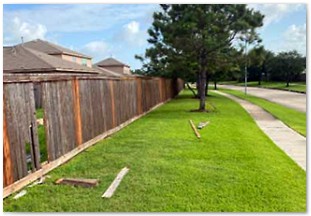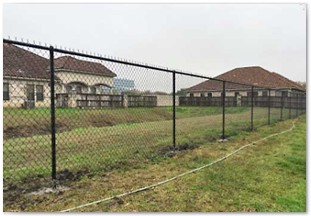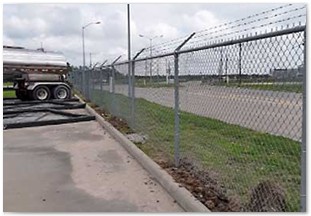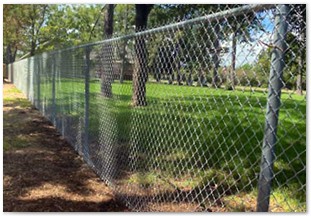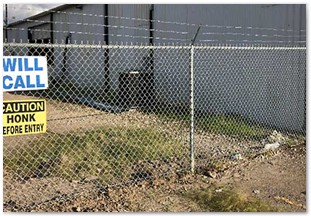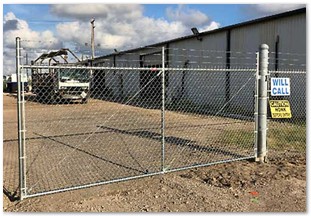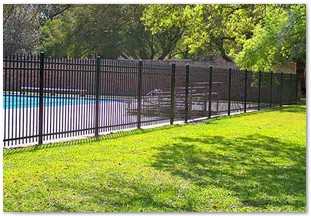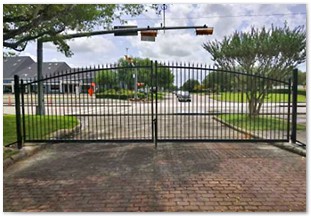 jquery lightbox drupalby VisualLightBox.com v6.1
Providing perimeter security, safety and controlling entry are all very important functions of commercial fencing. Let Rockin' D Fencing construct a fence that will provide security, safety, privacy and style to your business.
We understand, as business owners, that the security of your business and its assets is extremely important, and nothing is more important than having the peace of mind that your investments are secure.
We design and install many types of commercial fencing all throughout Texas. Our projects have ranged from extensive high security wire fences to designer inspired fencing to promote your business.
Our commercial fencing options include:
Depending on project specifications and location, commercial fences can be constructed out of various materials including wood, wire, razor wire, aluminum, vinyl to decorative fencing for the curb appeal which can be used to promote your business to help you gain more customers.
---
Shown below are just a few of the commercial fencing projects completed by
Rockin' D Fencing.
Hover over the before & after pictures below to zoom in
The original sub division fencing at Salt Grass Crossing was in bad need of replacement. The appearance of the commercial fencing around the properties was an eye sore resulting in a severe loss of eye appeal and a subsequent overall drop
in property value.

Rockin' D Fencing stepped up and removed all the old fencing replacing it with a professionally installed new Western Red Cedar fence. The photos alone show the improvement in the communities first impressions. Just by replacing this fence the overall appearance now reflects a definite high caliber of maintenance and pride in the community. So whats the bottom line? The properties are now more appealing both as an initial impression and a statement of community management.

Chain-link fencing can provide a low cost option to commercial fencing. This type of fencing provides the first line of substantial security and is very cost effective. For even more security barbed wire can be added to the top of the fence making it almost impossible to climb over.The fence also has a galvanized coating to prevent rusting and in general lasts longer than a wood fence.

Another option for chain-link commercial fencing is vinyl coated chain-link fencing. This type of coating adds to the life of the fence by increasing its resistance to rust and corrosion. As an added bonus this type of commercial fencing can be obtained in a variety of colors to provide an even more appealing look.

In addition to appearance, security and containment commercial fencing can also provide safety barrier fencing around dangerous areas such as pools, natural or construction hazards. This decorative wrought iron fence while blending in well with the surroundings primarily functions to provide safety barrier fencing for a community pool area.